IPGAP Training Portal

Sign up for online or in-person trainings. Begin earning your problem gambling counselor CEU's today!
The National Council on Problem Gambling (NCPG)'s statement on legalizing sports betting
"NCPG believes the expansion of legalized sports gambling in the United States will likely increase gambling participation and gambling problems unless steps are taken to minimize harm."
Read More...
Gambling Quiz
Answering these questions will help you understand if gambling is having a negative impact on your life.
Take the self Diagnostic test »
IPGAP
IPGAP is a project funded by the Division of Mental Health Addiction to provide technical assistance for prevention, treatment, and co-occurring issues in Indiana. IPGAP also raises the awareness of addictions issues including problem gambling in Indiana. This project is being led by the Indiana Prevention Resource Center (IPRC) DMHA's substance abuse prevention technical assistance contractor.
Home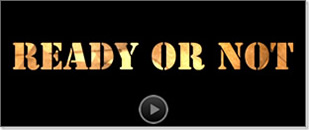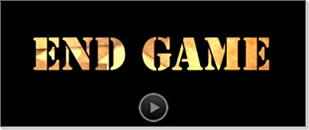 From the 'Ready or Not' / 'End Game' film project, created for the Indiana Problem Gambling Awareness Program, highlighting PTSD and gambling addiction.
What is Problem Gambling?
IPGAP Listserv
• • • • •
Want to know about upcoming trainings, conferences, counselor calls and more? Make sure you are signed up for our email updates.
Join today!
Open GA meeting by phone!
Every Wednesday
9:00 – 10:30pm EST
559-726-1300
Participation Code: 611704#